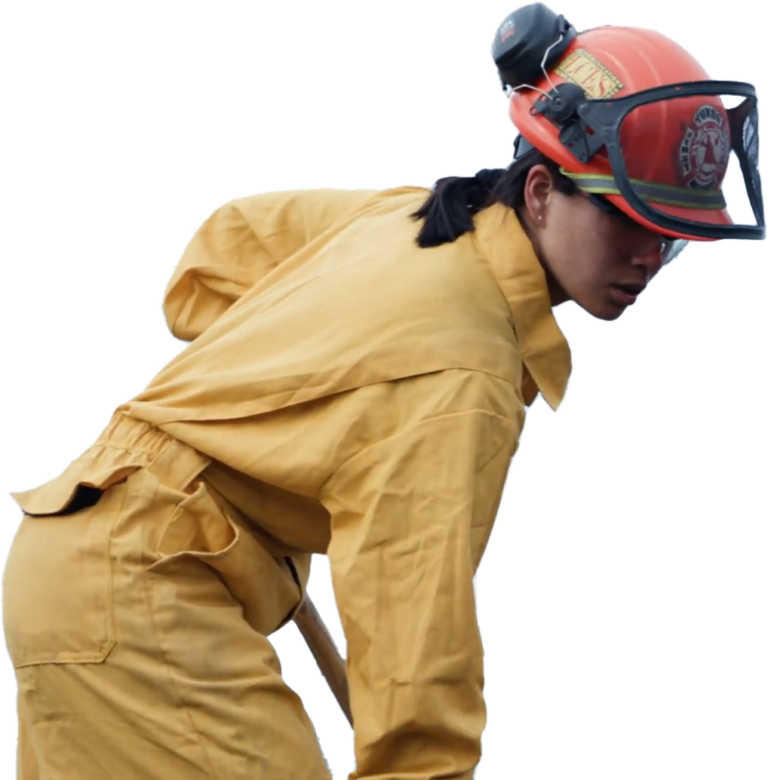 PROTECT THE YUKON. PROTECT OUR LAND.
Do you want to protect yourself and others? Do you want to use diverse skills to solve complex problems as a part of a dynamic team? Sign up to become a wildland firefighter.
No experience? No problem. Receive training and gain certifications in wildland fire management and emergency response. Then join a crew and protect your community.
Scroll down to view current job openings and training opportunities with Yukon First Nations Wildfire.
Training is free. Participants must arrive with steel-toed work boots, athletic shoes, and appropriate clothing for fitness training. Expect long, strenuous days of mental and physical endurance.
This inclusive initiative considers applicants without regard for race, ancestry, place of origin, colour, ethnic origin, citizenship, creed, gender, gender identity, sexual orientation, record of offenses, age, marital status, family status, or disability. Must be 16 or older to apply. Applicants under 18 require parent/guardian consent.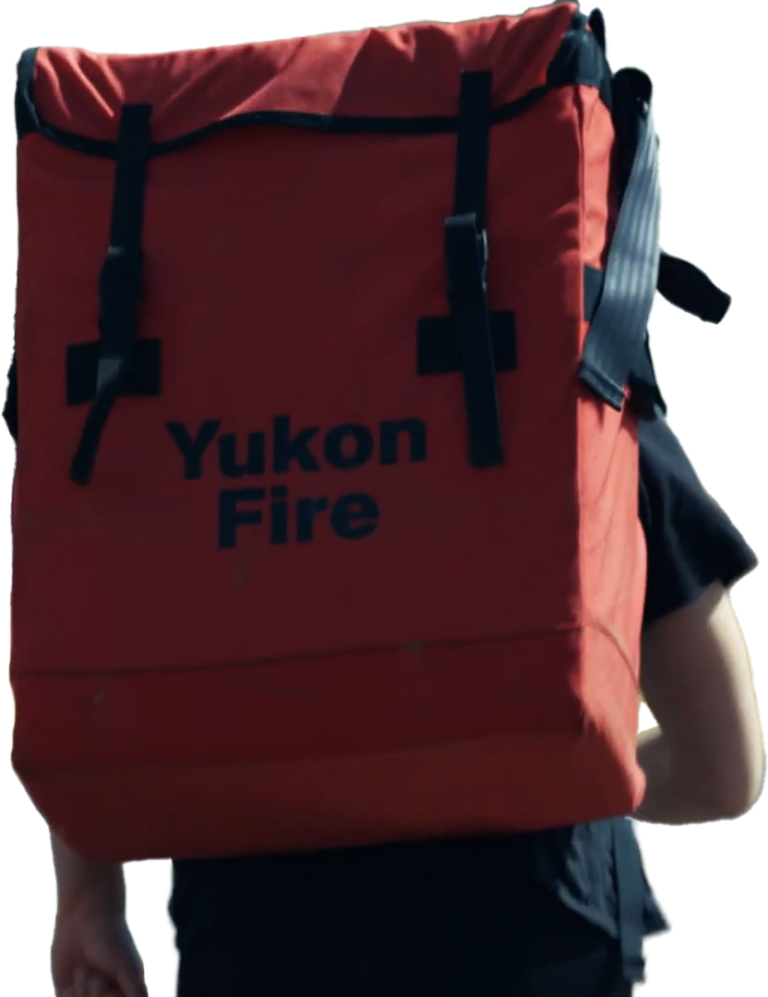 The Beat the Heat bootcamp was established in 2017 to train and certify top-tier firefighters. Recruits receive emergency and safety and training and instruction on equipment use, which includes hand tool applications, pumps-and-hose, and fire trucks. The bootcamp has trained over 250 firefighters with an innovative and practical curriculum. 
Many recruits arrive at Beat the Heat to test themselves physically, but leave with physical, mental, and spiritual rewards. The friendship and team-building they experience deliver essential firefighting, and community leadership skills.
The camp welcomes First Nations and non-First Nations recruits from around the Territory, and is taught by instructors with deep Yukon roots.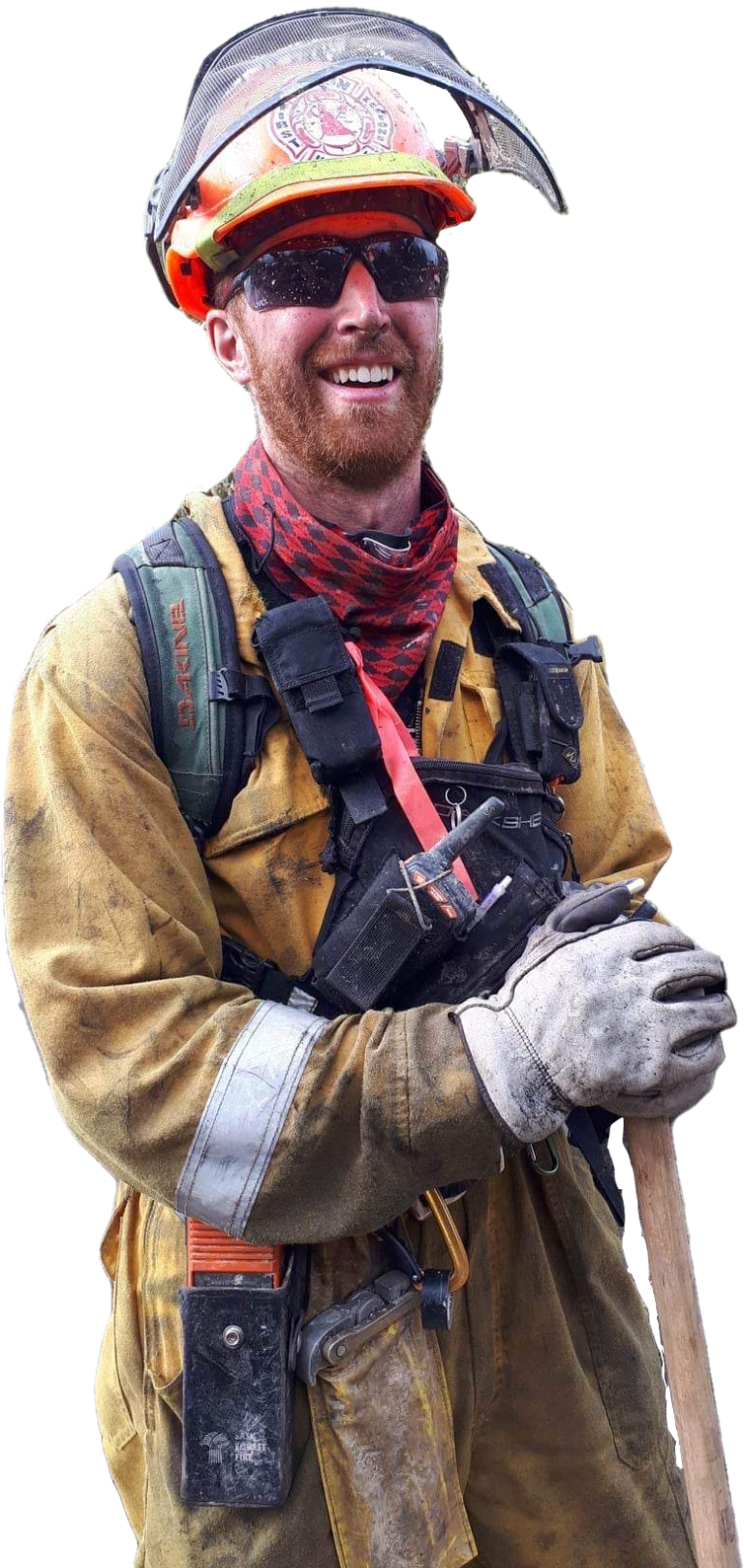 If you are a Yukon youth (age 16-30) who needs support to launch your career, or a Yukon business owner looking to create positive opportunities in your community, then the Warrior Program is for you.
The Warrior Program aims to bridge the gap between at-risk Yukon youth (age 16-30), and the Yukon's labor workforce. We facilitate relationships between potential youth employees and local business partners. Warrior Program youth receive pre-employment training, assistance in finding a job they are passionate about, and ongoing support once their employment has begun.
Warrior Program participants receive direct, ongoing job support from a dedicated YFNW employee. This includes employee/employer relations, and assistance in wage-subsidy funding applications.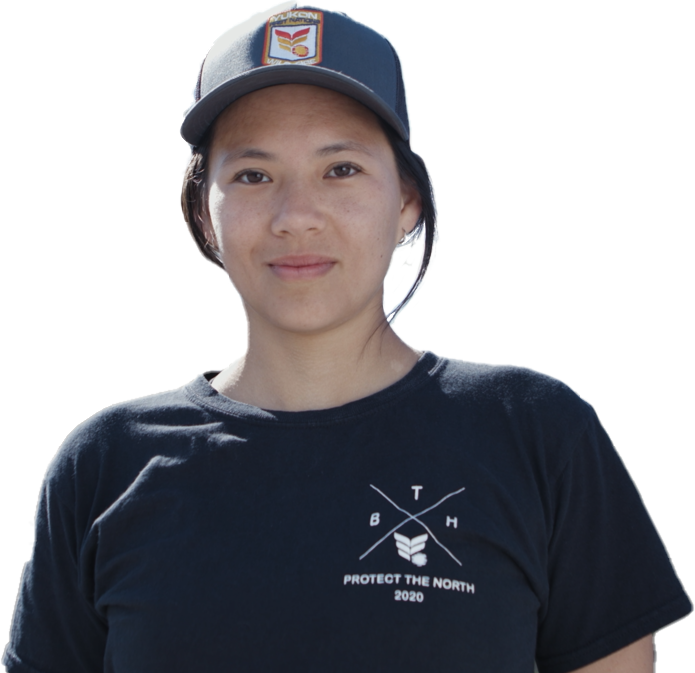 RESILIENCE HEALING AND TRAINING

YFNW was awarded the Arctic Inspiration Prize in 2019 for incorporating the four pillars into all our training programs.
Our recruits are taught the skills to obtain financial independence. This includes understanding the basics of banking, budgeting, simple savings, and investments.
We provide recruits with a deeper understanding of Yukon First Nations history, and the history of the lands on which they live.
3. TRADITIONAL LAND-BASED HEALING
We provide support that aligns with the values and practices of our First Nations communities, and the way they have created healing opportunities for generations.
4. TRADITIONAL LAND MANAGEMENT
We use traditional firefighting methods, but we also believe that managing the land is an effective way to protect our traditional territories, and mitigate the risk of larger fire threats.
Interested in our Programs? We want to hear From You!