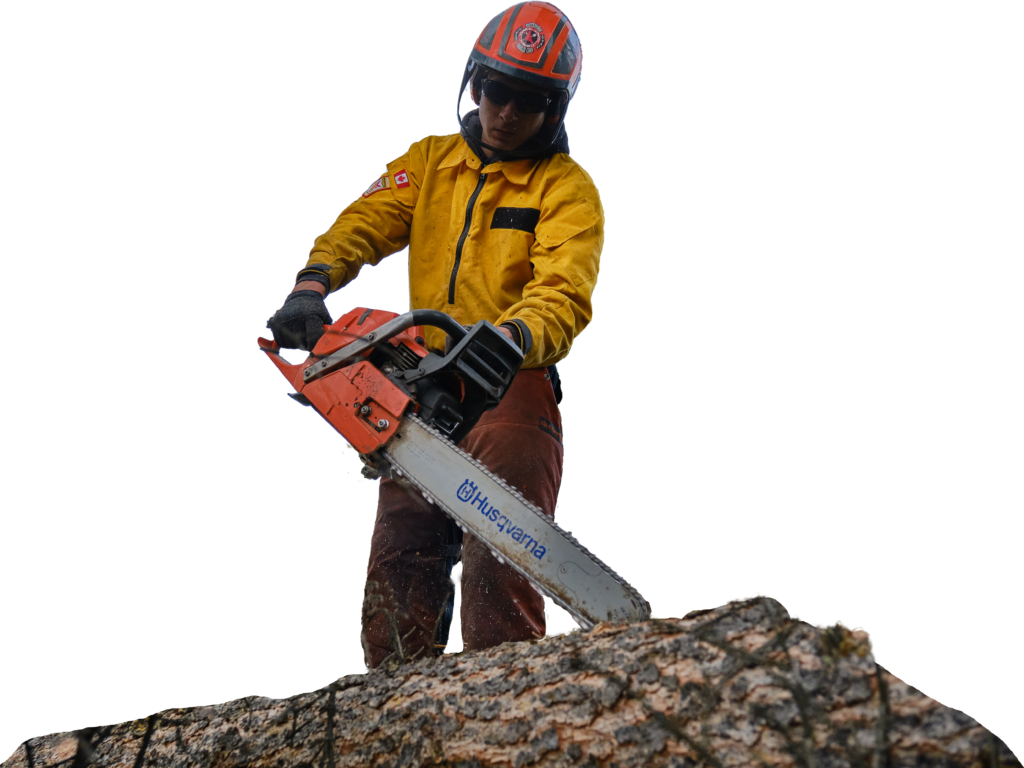 Yukon First Nations Wildfire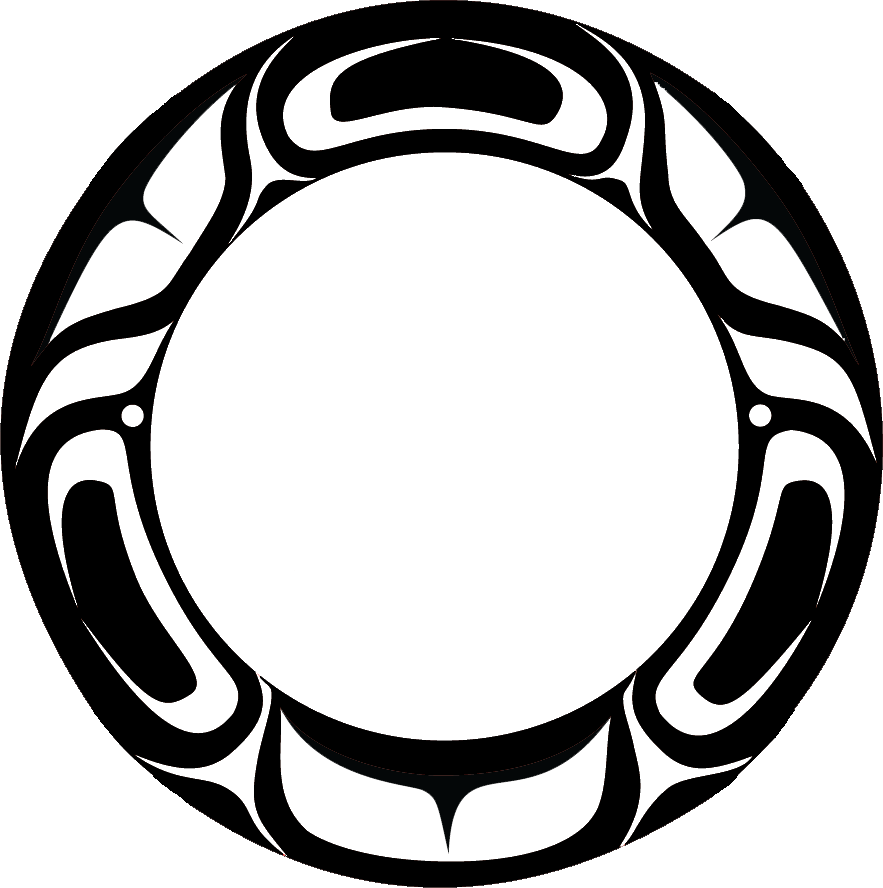 Yukon First Nations Wildfire incorporates innovative strategies and traditional knowledge into top-tier Canadian wildland firefighting and emergency response. We aim to foster community resilience and facilitate financial reconciliation for our First Nations partners.
Yukon First Nations Wildfire (YFNW) is a partnership of nine Yukon First Nations stakeholders, providing emergency management and training services. With Elders, YFNW incorporates traditional knowledge and is visible in Yukon communities through our Initial Attack and Sustained Action wildfire programs. We continually expand our services and develop future leaders as the need for multi-faceted emergency personnel grows.
"Community is at the heart of everything we do; it's more than just the places we visit and serve to protect. To us, community is inclusive, engaging, and exists far beyond physical borders. Supporting and developing strong, resilient people and communities continues to be key to our mission."
We want to hear From You!